About the parc
in the middle of Drenthe
The holiday park is located in the middle of het province of Drenthe. In the middle of nature, but also near the facilities of the town Westerbork. The woods and moorland are just "around the corner". Real tourist towns as Dwingeloo and Diever are easy to reach by bicycle.
The luxury holiday houses are situated around our fishing lake. There are different types of houses, suitable for 4, 6, 8 or even 10 persons, with or without your own sauna. You can enjoy the ultimate luxury in our 5 star houses, where besides the sauna, also a hot tub is available.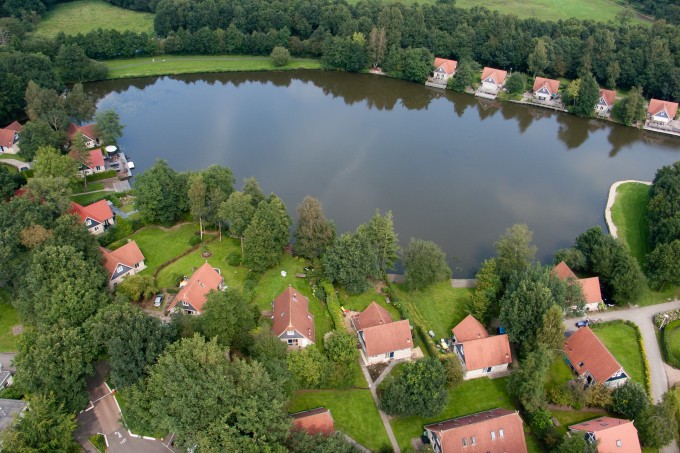 Large selection of holiday homes
The best Holidays for everyone
Besides the luxury houses, there are also cottages, for two persons (Studio type TB2) and for 4 or 6 persons (TB4/6). Unique are our rowhouses for maximum 25 persons (TB20).
Our slogan is "holiday for everybody": that is why we offer several holiday houses which are accessible for wheelchairs and provided with the necessary adaptations.