Holiday specials
The best offers for you
Enjoy a nice stay and the best offers at holiday park Het Timmerholt. View all our special offers for the holidays.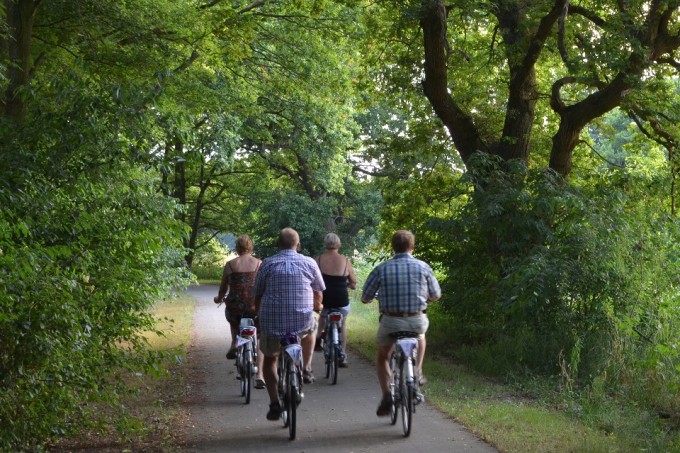 Luxury checkout
Extra possible service!
Luxury checkout = if you want to check out without taking care of your obligations, book a luxury checkout.
We will take care of the following: we take off your bed sheets, we will dispose of your garbage bags and we will empty the dishwasher (you only have to put it on and don't have to wait for the diswasher to be ready before you leave the house)
Prices:
TB2 (studio) = € 5,00
TB 4/6 (bungalow) = € 7,00
TB 20 (groupbungalow) = € 40,00
TV's (holiday houses 4-8 persons) = € 10,00
TV 12 (connected houses) = € 20,00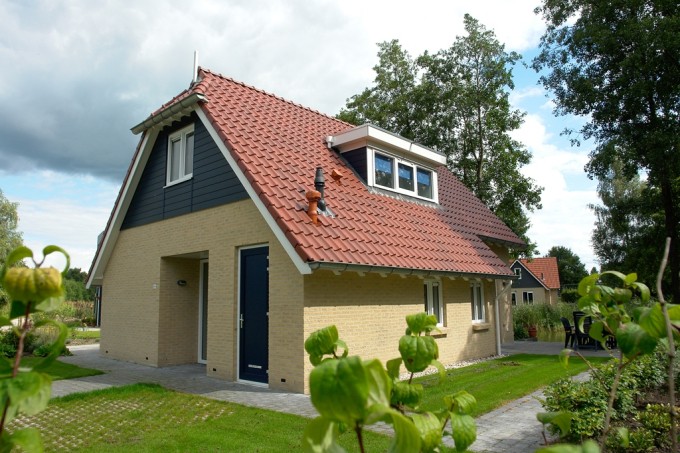 Covered wagon tours
Manege 't Hoefijzer
At 10 minutes distance from Het Timmerholt, you will find Manege 't Hoefijzer.
You can make a reservation for 1, 2 or 3 hours tour.
There is place for 10-15 persons per covered wagon. You will get a map and clear instructions. Some experience with horses is required, if not, a driver wil escort you.
Open from April till October.
For information and reservation contact the manege:
Telephone number +31 (0) 593-331598 or +31 (0) 653846657