Shopping
Close to the cities of Assen, Emmen and Hoogeveen
Shopping cities where Drenthe hospitality reigns supreme! These three shopping towns are within 25 km from the park.
Assen: Buildings in the Cubism and Jugendstil styles steal the show and the Drents Museum is of course prominent. Furthermore, the city centre of Assen is very cosy, with extensive shopping and an evening at the theatre.
Hoogeveen: There is always something to do in Hoogeveen. You will find theatres, cinemas, cosy cafés and restaurants and many shops. The largest water artwork in the Netherlands (the Cascade) is located in this shopping centre.
Emmen: It may be known that WILDLANDS Adventure Zoo Emmen is the most beautiful zoo in our country. But did you know that Emmen also offers excellent shopping? In the largest indoor shopping centre in the Netherlands. There is a lively market on Fridays.
Even the beautiful city of Groningen is easy to visit from Midden-Drenthe. About 40 minutes away (50 km)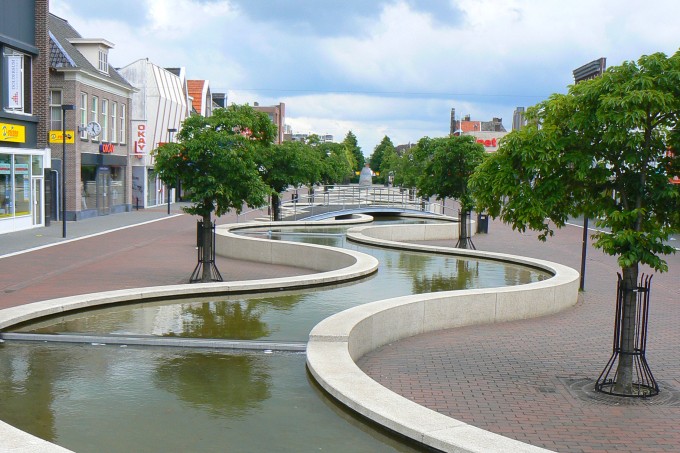 Museum village Orvelte
Back to the old days
The museum village of Orvelte is freely accessible, you can enjoy walking, cycling and shopping here. However, Orvelte offers more, here you experience the past and go back in time. Surprise after surprise awaits you. A very special zoo, where you can also touch the animals (if you dare) and hold them in your hands. Theodore's wooden path (a very special piglet that explores the world), various old crafts, grandma's sweet shop, bric-a-brac and of course lovely terraces that invite you to have a coffee or a drink with tasty regional products.
This beautiful village is only 5 km away from Het Timmerholt.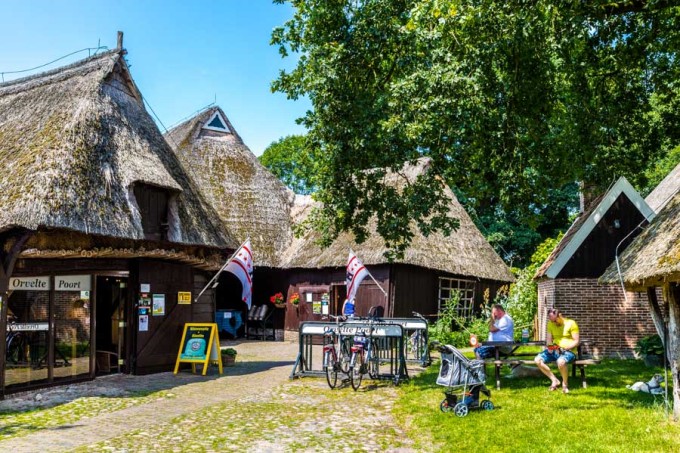 TT circuit Assen
16 km. from the park !
The world-famous TT-circuit in Assen is only 16 km from the holiday park.
Very easily accessible and no noise pollution on the park.
Timmerholt is a very good base to experience for example the Gamma racing days, the superbike races or of course the TT.
Did you know that there are almost weekly activities on the TT track?
Visit the TT course website for the exact agenda.