Actively explore the area
Beautiful Drenthe
Westerbork, Midden Drenthe, the ideal starting point to discover the province !
In the heart of the province, we offer you the ideal accommodation for your short break and/or complete holiday.
The cities of Assen, Emmen and Hoogeveen are all 20 to 25 kilometres away and easily reached by car. For the sports enthusiasts among us, cycling is of course also an excellent option. If you want to take on the challenge, but find the bike too much of a challenge, consider renting an E-bike, which makes it easy to cycle the kilometres and brings all the high lights within cycling distance.
IT IS FORBIDDEN TO CHARGE YOUR ELECTRIC CAR FROM YOUR ACCOMMODATION !
Timmerholt does offer you the possibility to charge your electric car. A public charging point next to the centre building is neatly arranged for quick charging of 2 electric cars.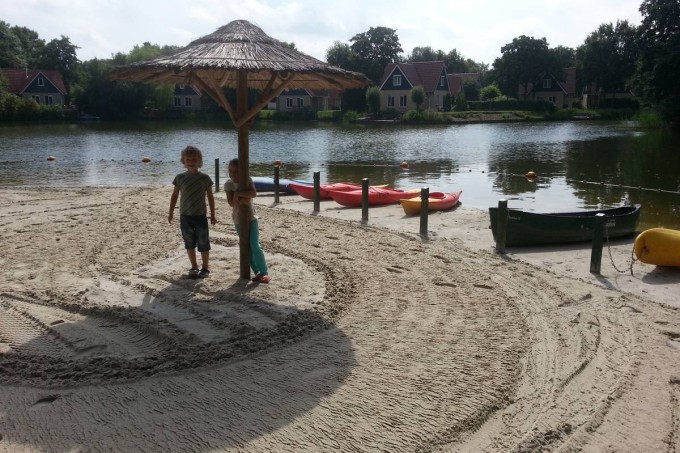 Sports and games
Timmerbox
Centrally located on the holiday park is the centre building where, in addition to the reception and coffee corner, you will find a tourist information point, where you will find leaflets on all sights and highlights of the province. Our staff will be happy to help you make a selection of all that Drenthe has to offer. In the Timmerbox, where you will find games and playing facilities, you can have a good time when the weather is not so good!
In the centre building, you can enjoy a delicious ice cream, coffee or tea specialities or a nice cool drink. In fine weather, we also offer you several terraces around the centre building, from where you have a great view of the playground with its various games, the large bouncy castle and the unique play castle.
Our 18-hole miniature golf course invites you to play a round of golf and the other various sports fields and playing fields complete the range of facilities.
Swimming from our own sandy beach, fishing from the garden of your holiday home, canoeing or pedal boating, our large private lake offers plenty of opportunities.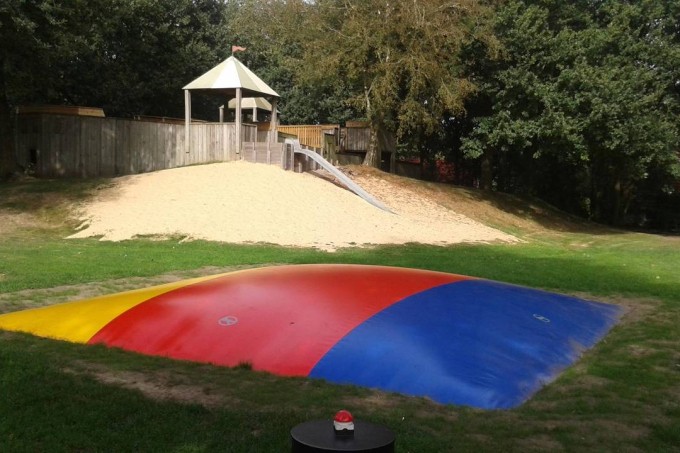 Cycling and fishing
Exploring nature
At the reception your can rent bikes (with 7 gears) or E-bikes, go-carts, canoes, pedal bikes or the tenniscourt.
Here, you can also find a shop window with a small range of groceries and another shop window with fishing gear and supplies.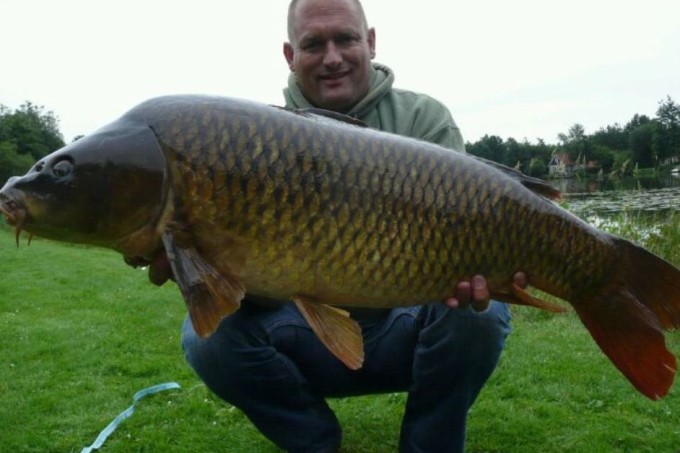 Overview of facilities
Coffee corner with terrace and hotspot
Free WiFi in all accommodation
Game room with poolbilliards
Information center
Minigolf and table tennis table
Jeu de boules court
Large fish pond

Playground and sports fields
Tennis court
Sand beach with special swimming area
Canoe and water bike rental
Bike and skelter rental
Stella E-bikes rental
Inflatable bouncer and basketball area